Y
Yi contacted me in January 2019 to ask for a specific request to produce some high quality wedding photos which would form part of the couples multi day ceremony over in China.
So this would turn out to be the first wedding of 2019 🙂
I was asked to put together a bespoke package of photography so that both Yi and Hanoko could celebrate their wedding in Manchester which is where they are both currently living and so the photos could be part of the ceremony over in China which will take place soon.
I had the great pleasure in putting together an itinerary which included an hour at the Manchester Art Gallery – an hour before it opened to the public and then on to the beautiful Rookery Hall Hotel in Nantwich for some country house wedding photos
Here's what we managed to get on the lovely sunny January day!
Lovely couple and lovely venues. Thanks to both the Manchester Art Gallery and the Staff at Rookery Hall Hotel for helping me organise this day for the couple.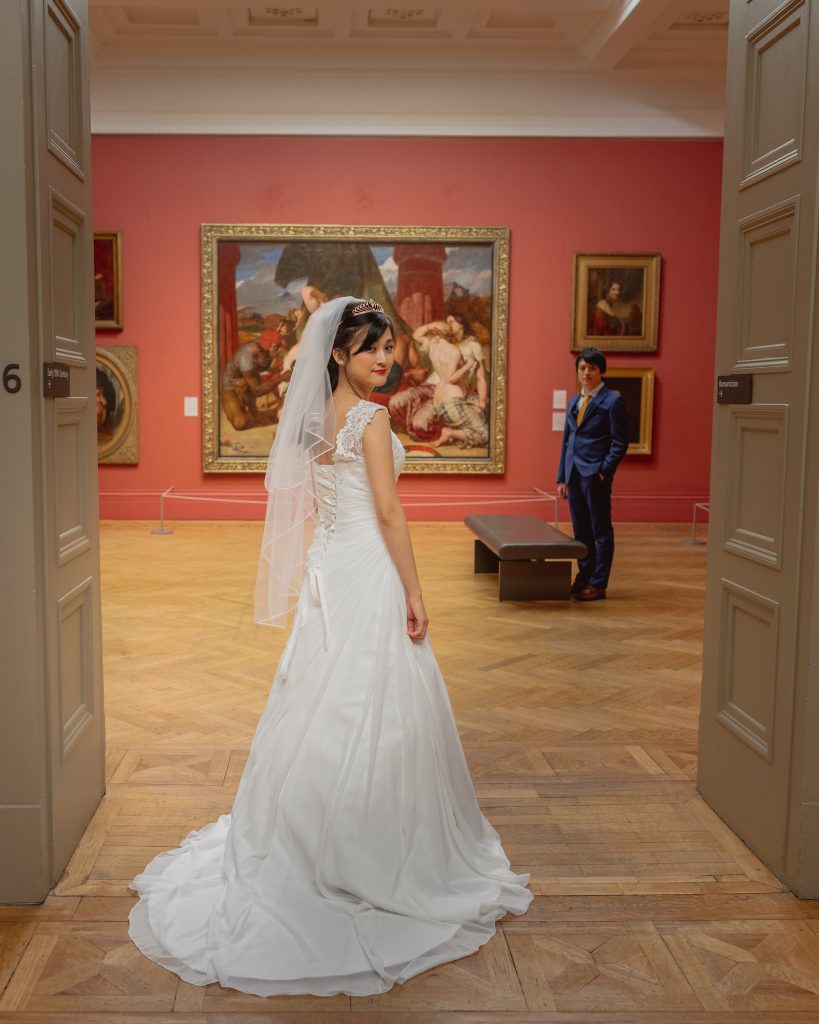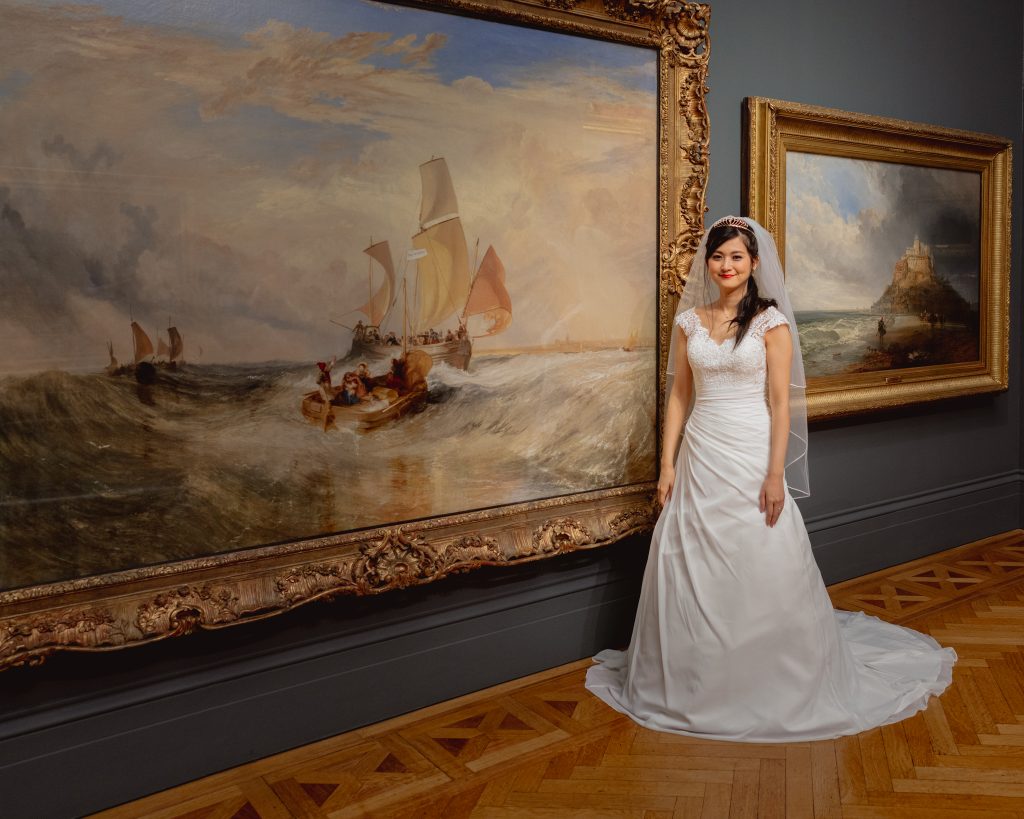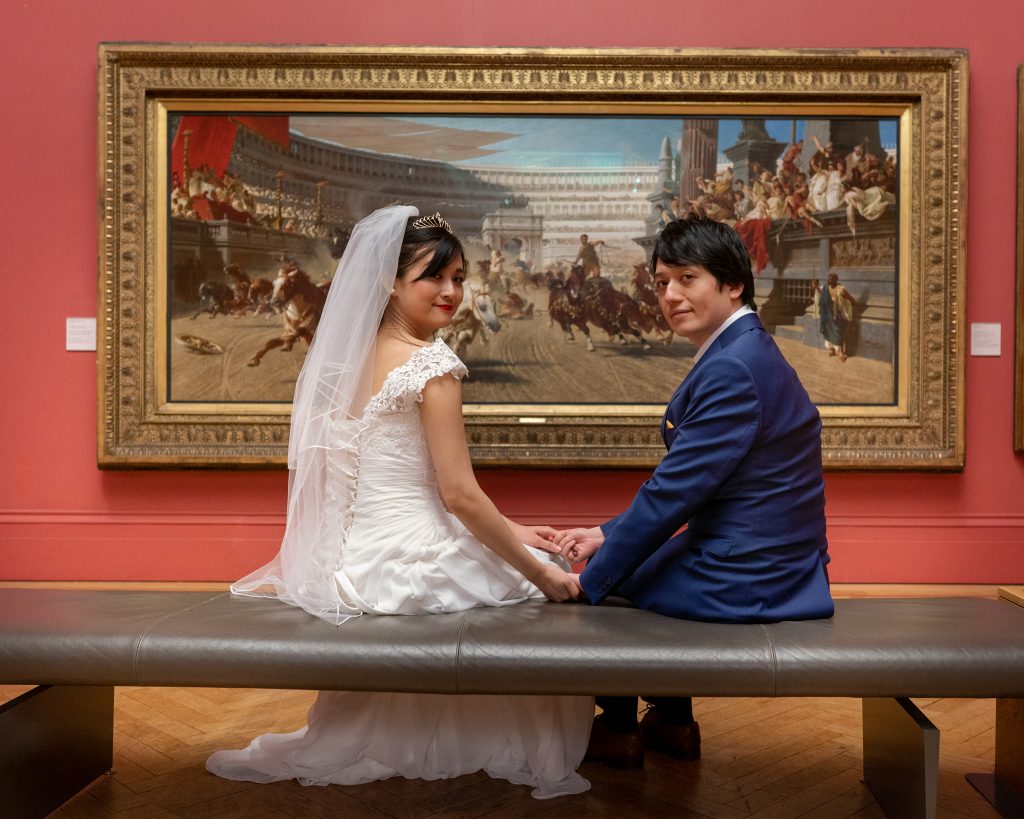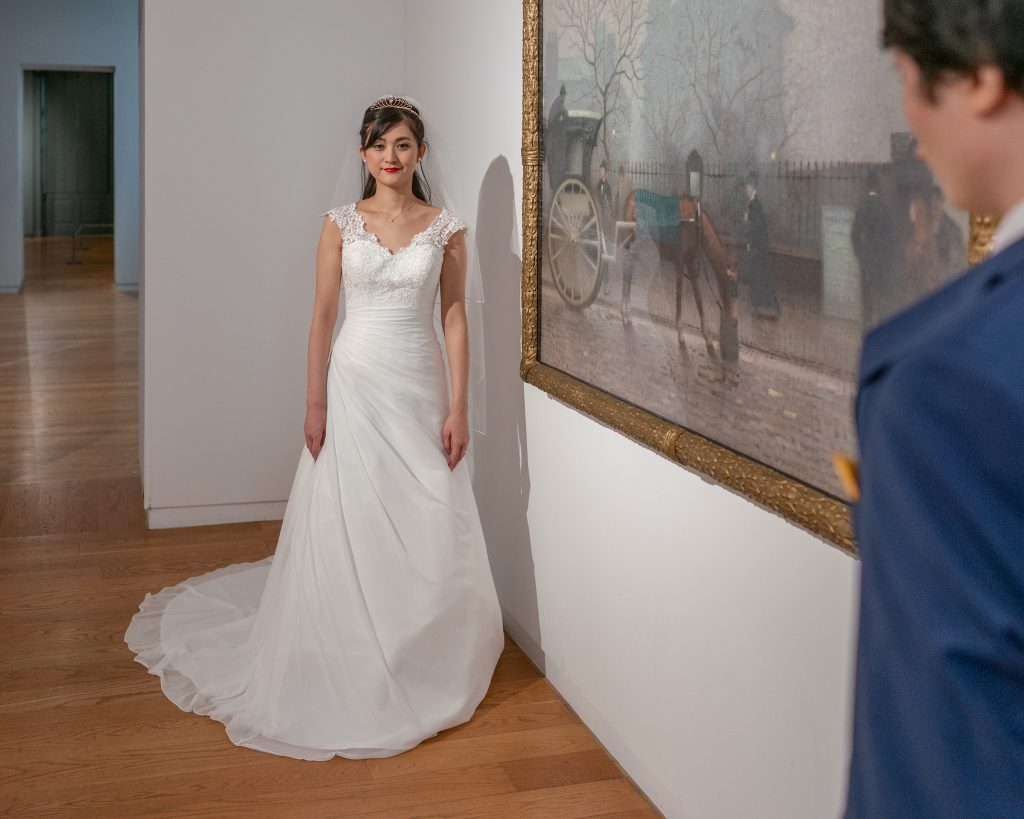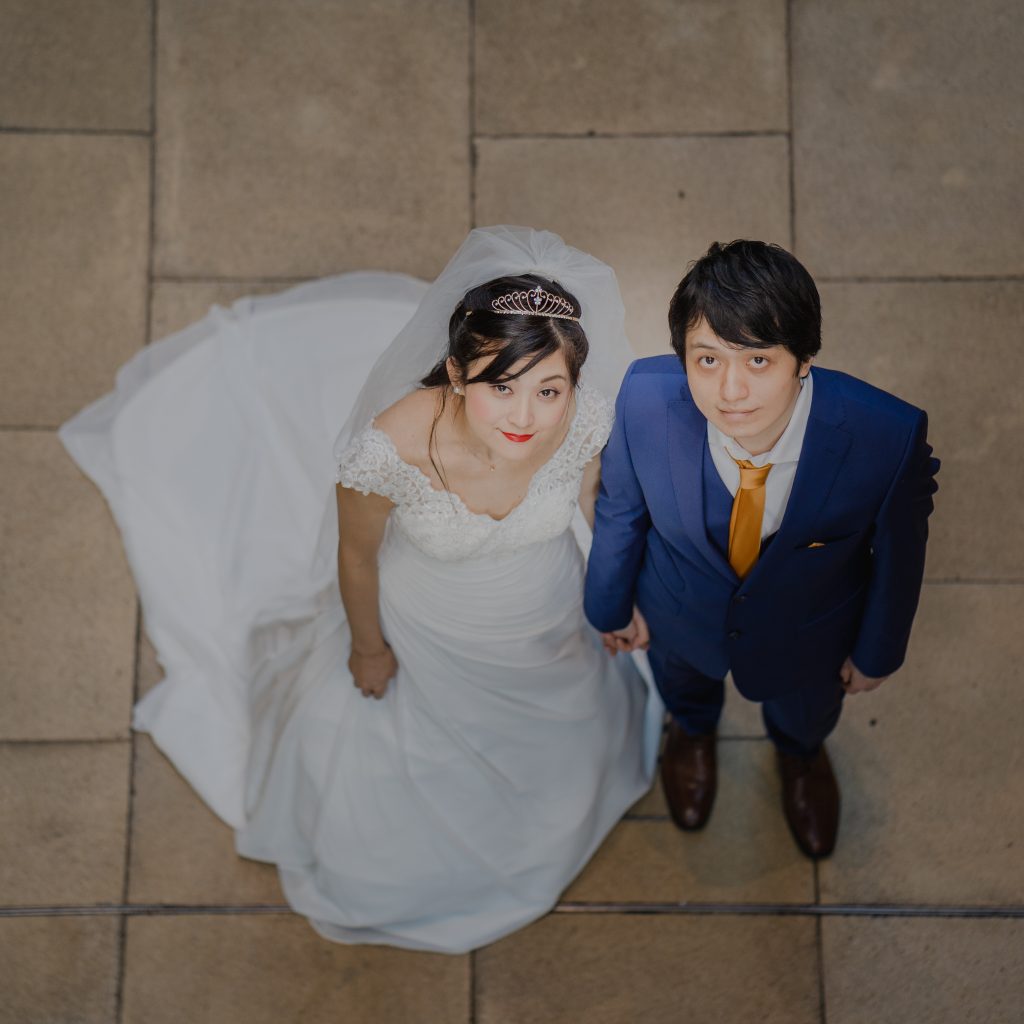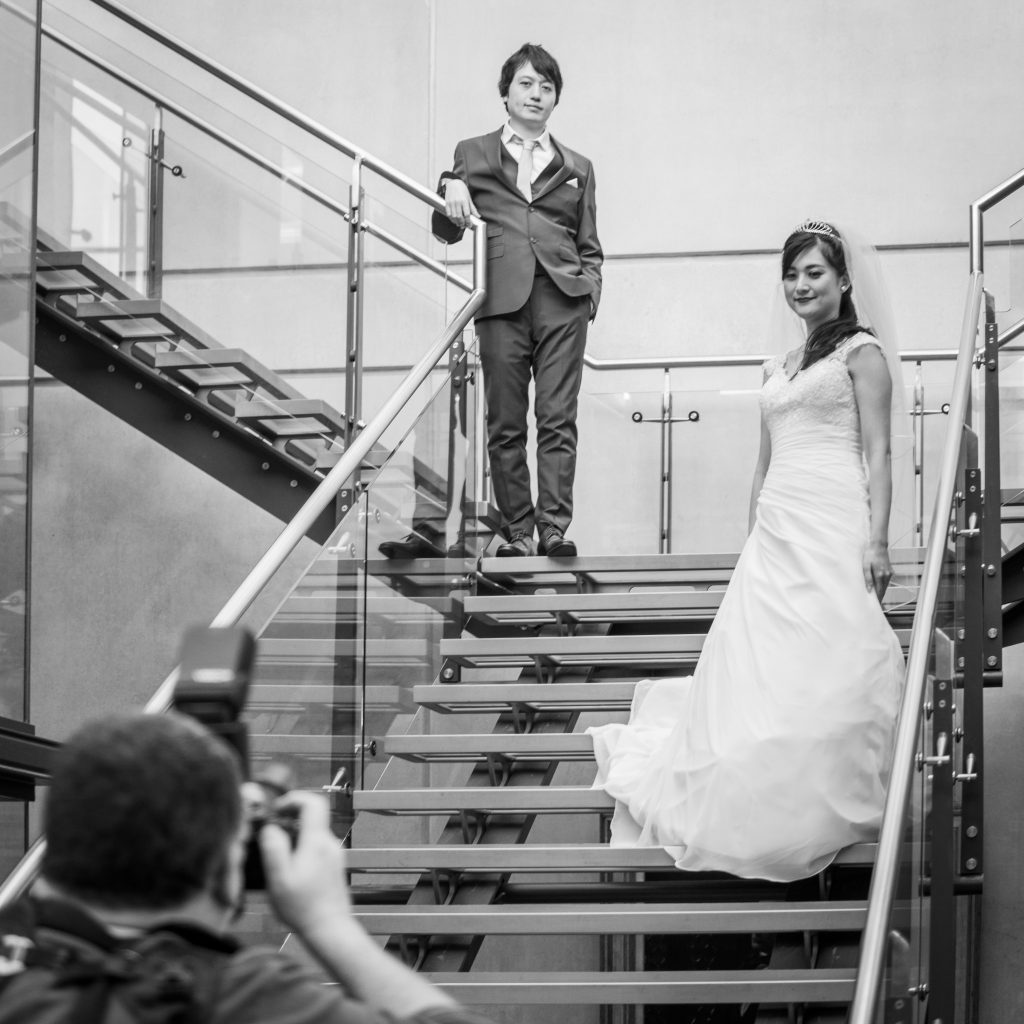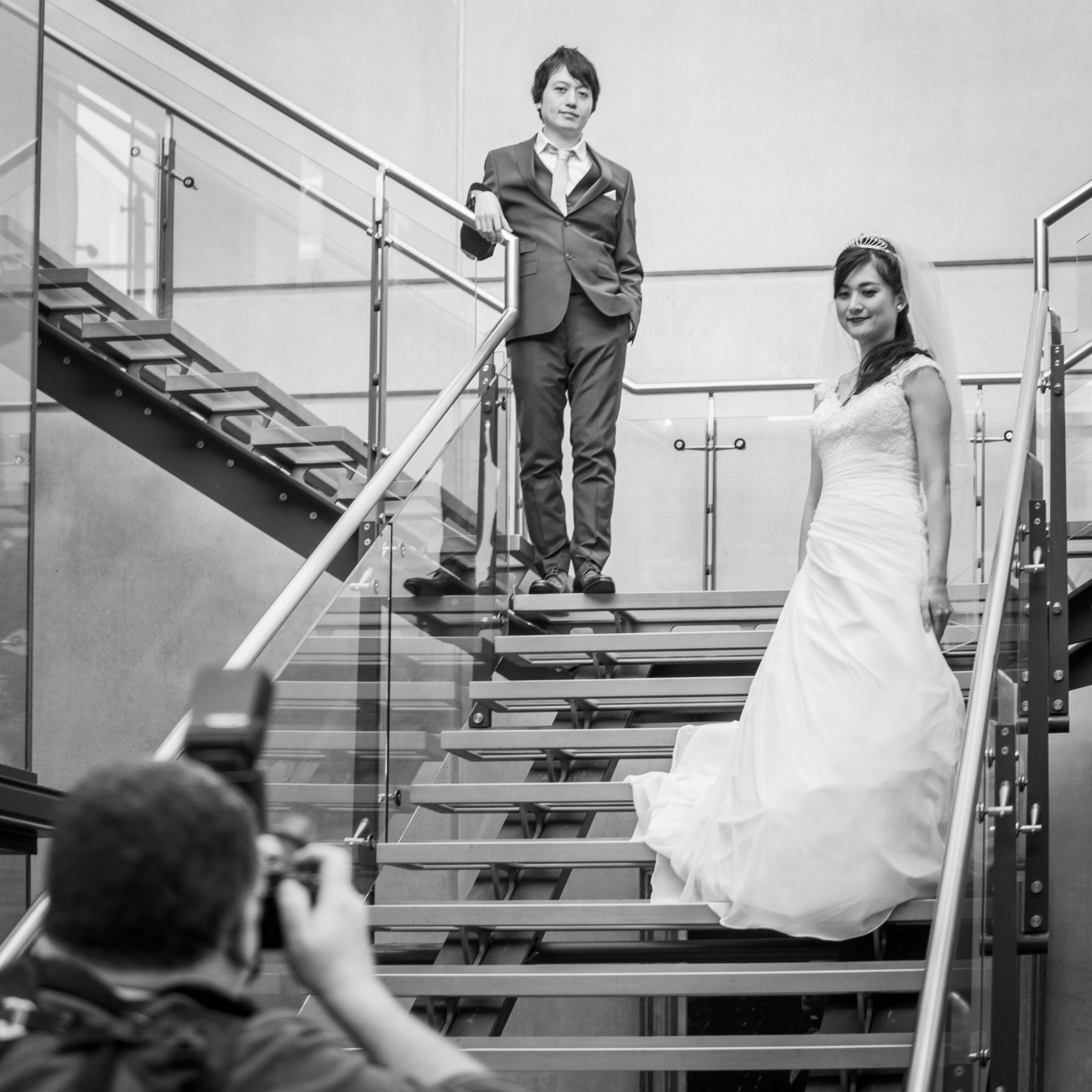 Rookery Hall Hotel – A unique country house, luxury hotel in Cheshire with commanding views of the countryside
Built in 1816 for the wealthy William Hilton Cooke, Rookery Hall Hotel & Spa has continued to move with the times. In 1867 the 'French chateau' tower was added, in 1990 a new wing was created and in 2007 the property was enhanced with a health club and spa, stylish new executive bedrooms and conference and banqueting centre. Yet alongside these contemporary touches there remains something timeless about the house: a relaxed, homely atmosphere and service that makes you feel extra special.
Not only is the hotel a truly romantic wedding venue, it is one of the best located meeting venues in Cheshire, offering tailored all inclusive day and residential packages. Whatever your reason for visiting, you will get a warm welcome at the Old Stables, which has been developed into a fantastic health club and spa with treatment rooms, swimming pool, gym and hydrotherapy pool.
We hope you will unwind, relax and put your feet up in the charming surroundings of Rookery Hall Hotel & Spa, while enjoying the attentive service provided by our team. Contact them here