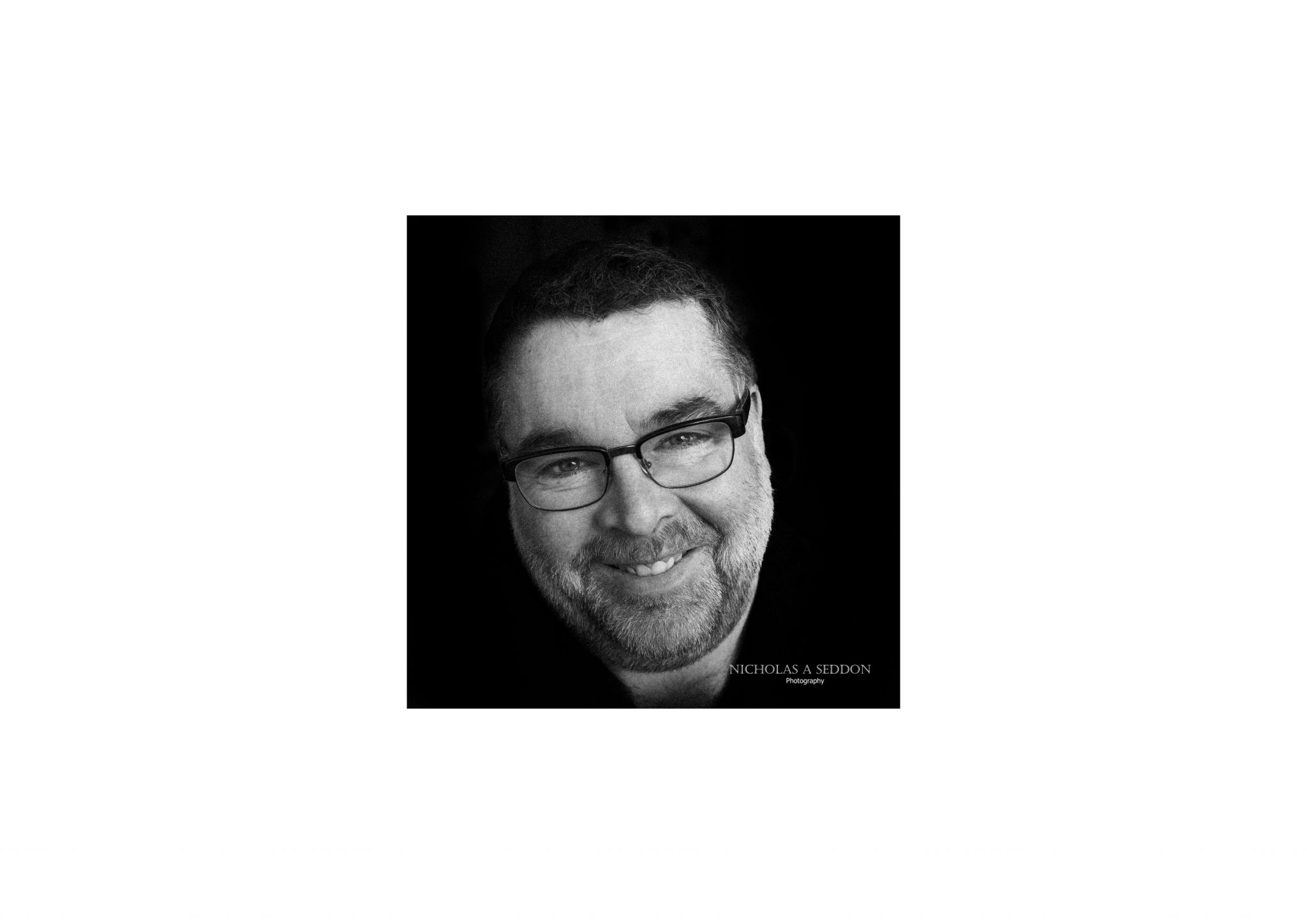 About me
Hi - Welcome to my website.   My name is Nick Seddon, I am a Wedding and Event photographer.
I am based in the North West of England but I also happily cover Cumbria, Leeds and Sheffield
I dedicate my time to producing beautiful images for people to enjoy.   I am passionate about photography and for giving an exceptional service.
I have years of photography experience and I do my very best to provide you the very best work I can provide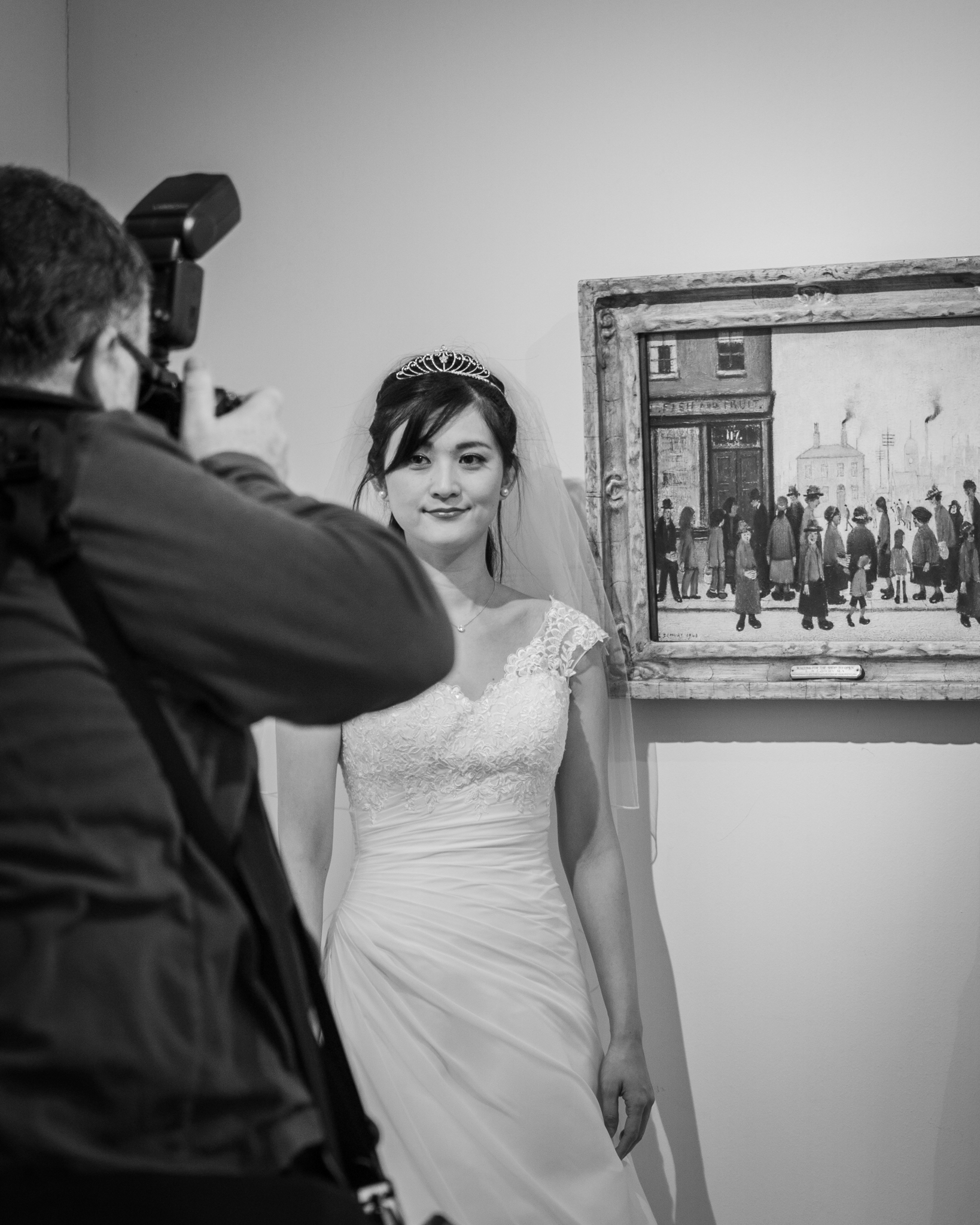 The gear I use. It's vital when you shoot weddings or important events that you have a photographer that has invested in serious professional camera equipment. For this I shoot all events with two full frame Sony cameras, the A7III and the A7RIII. Both of these cameras have dual memory card slots, which when I shoot are being written to simultaneously in case one breaks. I regularly switch between cameras during the day to make sure that even if the very worst happens, I have shots to provide to you. I also carry professional lenses, spares of everything you can think of, so I am confident in my gear and you can be too
If you wish to engage my services for your own projects or requirements, please get in contact
Recently published in Self Build and Design Magazine (February 2018)
I am fully insured with the Glover and Howe Professional Photography Insurance company
Security and Privacy: All data collected, on forms or on communications with me are used for the operation of the my photography business only. It is held securely, and is never passed on to any other company, marketing or otherwise. As standard practice, I require people to consent to pictures being used for marketing purposes but I always remove any if requested so please don't worry.
Email: n.a.seddon@outlook.com
Tel: UK 07986 846560 (9am-9pm)
Based near Bolton, in the North West of England.   However, I travel nationwide.
See Bark Profile
Reviews
"We want to thank you so very much for our lovely wedding photos they are beautiful. We are really pleased with them. Thank you also for all your hard work on our wedding day, it must have been difficult getting everyone together, we thought you did an amazing job.
The USB that you sent to us is really lovely and it's so special we are really touched by that, thank you very much. We are so pleased that we booked you to be our photographer and will definitely highly recommend you. We would like to send you a little thank you card, so if you would like to send us your address, we will pop it in the post.
Many thanks again Nick - Jacky and Ian - Married June 2019
"We are so incredibly overwhelmed with the photos from our special day, they are absolutely perfect and you captured exactly what we asked and wished for. Our friends and family are so complimentary about the photos too, so many people have gone out of their way to say how amazing you were! Not only are the photos going to make us smile for a lifetime, you also gave an extremely friendly and personal experience. Nothing was too much, before or on the big day and we are eternally grateful!"
Robyn and Matthew June 2019
"We were both extremely happy that we chose Nick to photograph our special day. He has been accommodating, friendly and professional before, during and after the wedding and we are very happy with how our photos turned out. He is great with guests and endeavoured to make sure the experience was as natural and relaxed as possible for all. Highly recommend to anyone looking for an affordable, flexible and high-quality wedding photographer."
Eliot and Harkee - Married February 2019
"Nick showed great professionalism, but humanity as well putting the bride and groom at ease. We gave Nick full reign to use his creativity to get the best photos and he created the essence of the wedding the Bride and Groom wanted, He has captured lasting memories of a very special day. I feel Nick went over and above his duty to do this and would recommend him to anybody who wanted an amazing photo portfolio"
Sam and Kyle's Wedding - from Monica - the lady who engaged me for her Granddaughter the Bride - February 2019
"Nicholas was a perfect choice for our wedding in September 2018. My whole family is over the moon with the images . If I could give six stars I would! His equipment is out of this world and every time he takes a shot you feel like he has just taken 30 captures. Does not get in the way of guests and didn't even know he was there. Perfect all round and thank you."
— MOE AND LADEANA - WEDDING - SEPTEMBER 2018
"We had Nick shoot for our wedding party in October 2018, and we so pleased with the results. He took the time and care to get the shots we wanted (and they were great!) in addition to a number of other great pictures we love but wouldn't even have thought of. I was impressed by a number of the wonderful moments he captures - my husband and I were able to enjoy the party and the photos afterward captured that.
Highly recommend Nick for weddings or any other photo shoots! He was a delight to work with throughout the process"
— LAUREL AND SIMON WEDDING PARTY SHOOT OCTOBER 2018
"We are all absolutely thrilled with the photo's. Thank you for being so professional and punctual. You caught some great shots. I would definitely use you again if we need a photographer and i will recommend you to all my friends and family. Thank you again. "
— SUE - LOLA'S CHRISTENING - SEPTEMBER 2018
"We are so so pleased with the pictures and thank you very much for all your help. You have given us some amazing memories to take with us and we are very grateful. All the very best."
— LINSEY, DEAN AND FAMILY :) - 5 HOUR SHOOT COVERING AN EMIGRATION TO AUSTRALIA PARTY - AUGUST 2018
"Thank you so much for these, they are absolutely perfect! Exactly what we were hoping for. Thanks again for all your help and hard work, I think it will really make all the difference"
— RACHAEL – CROWDSTACKER – JANUARY 2018 (ALL DAY SHOOT AT RESIDENTIAL CARE HOMES THROUGHOUT THE NORTH WEST)