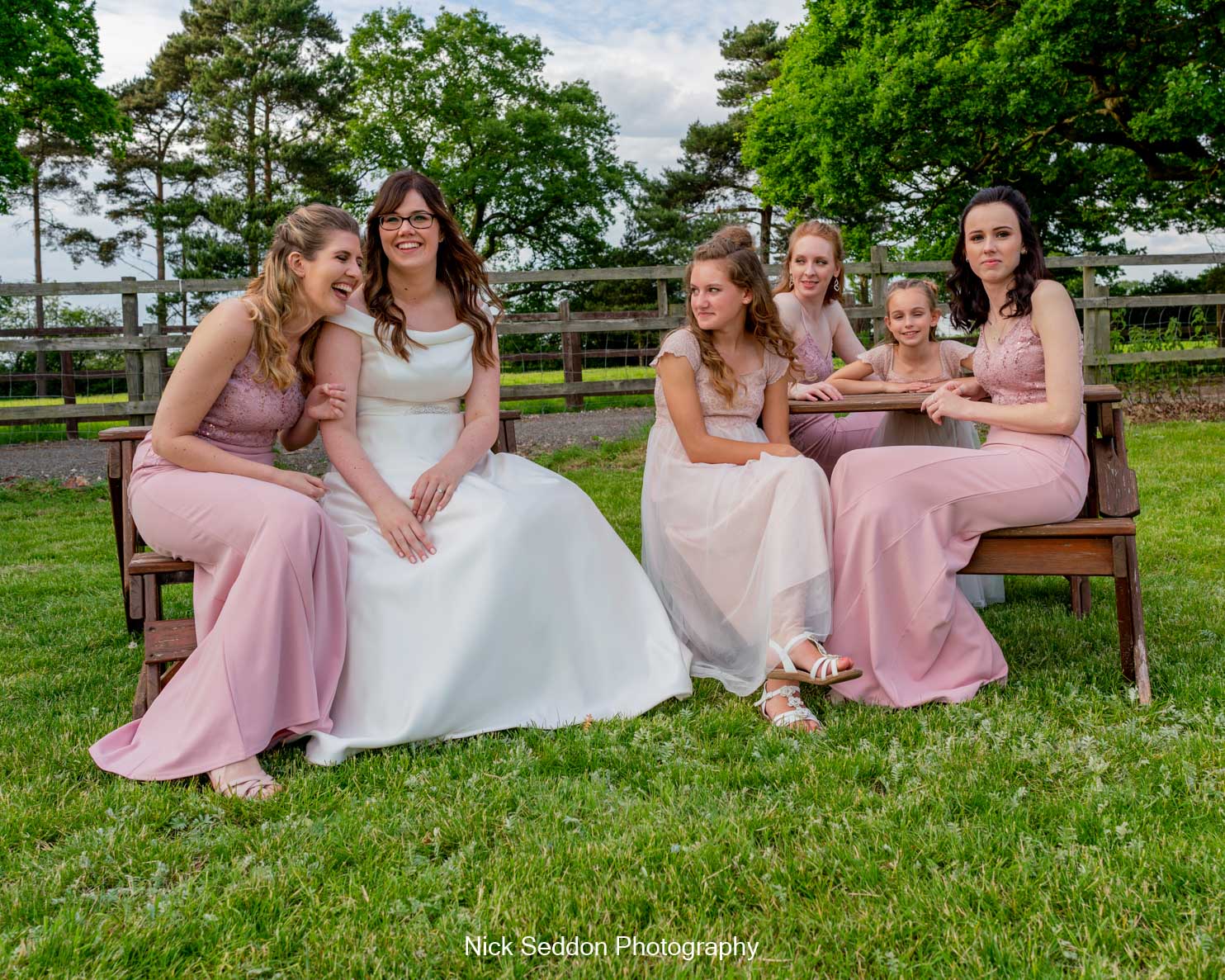 Do you do group shots?
Absolutely! - if you want them, you can have whatever you desire. I aim to provide a reasonable mix of group shots and I am completely flexible if you want to add any special combinations of your own. I try to keep the group shots as brief as possible so they don't become too drawn out so you and your guests can all get back to enjoying your day as soon as possible. My main objective is to return to capturing the natural little moments of your day in an inobtrusive way
How long will you be at the wedding?
For the all day package I start 2 hours before the ceremony and finish after the first dance up to 9pm. I am perfectly flexible though so if you need me past nine, we can discuss your needs.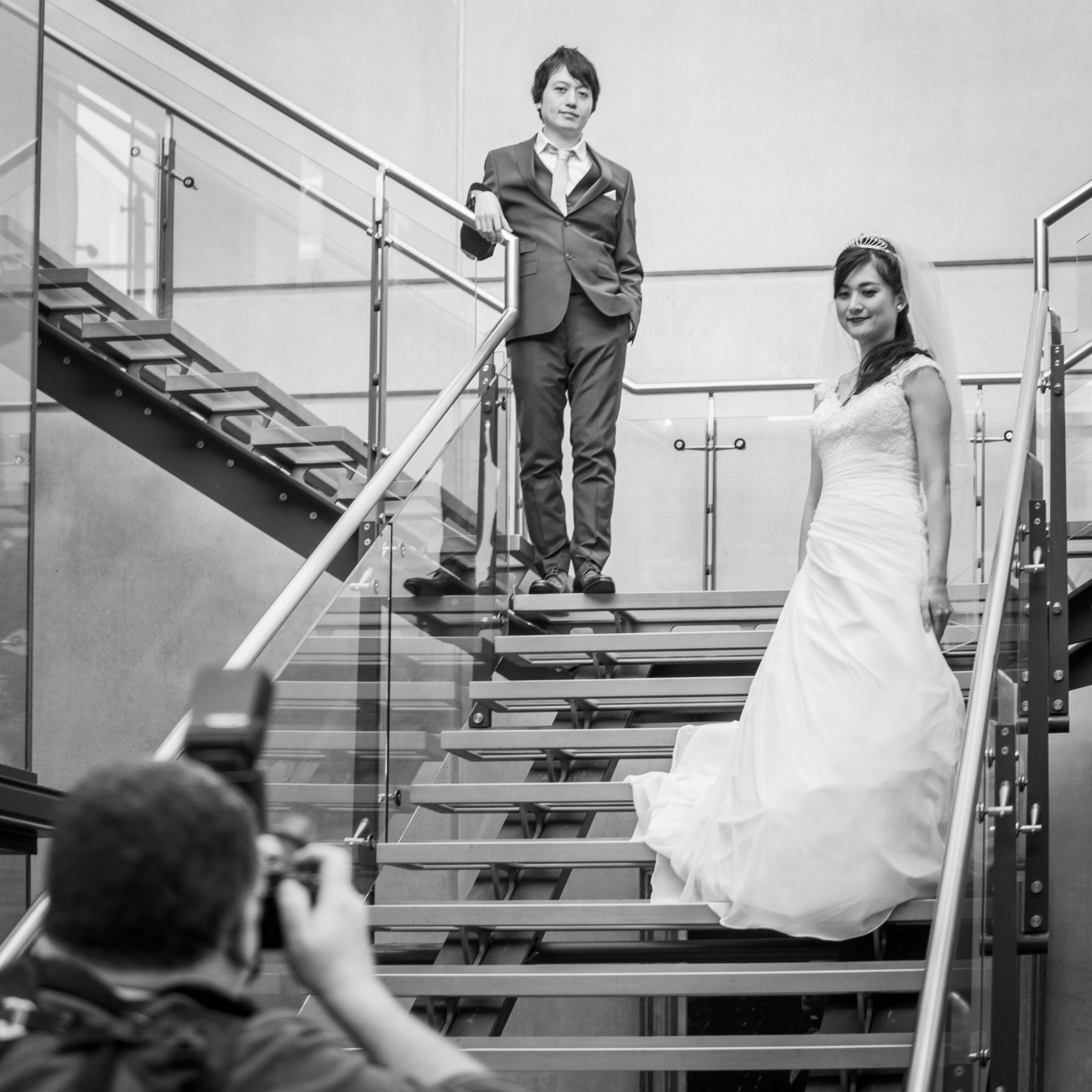 Can you supply a second photographer for the day?
I certainly can - I work with experienced photographers and I make sure they dovetail with my style. Perfectly happy to chat more about this if you need more information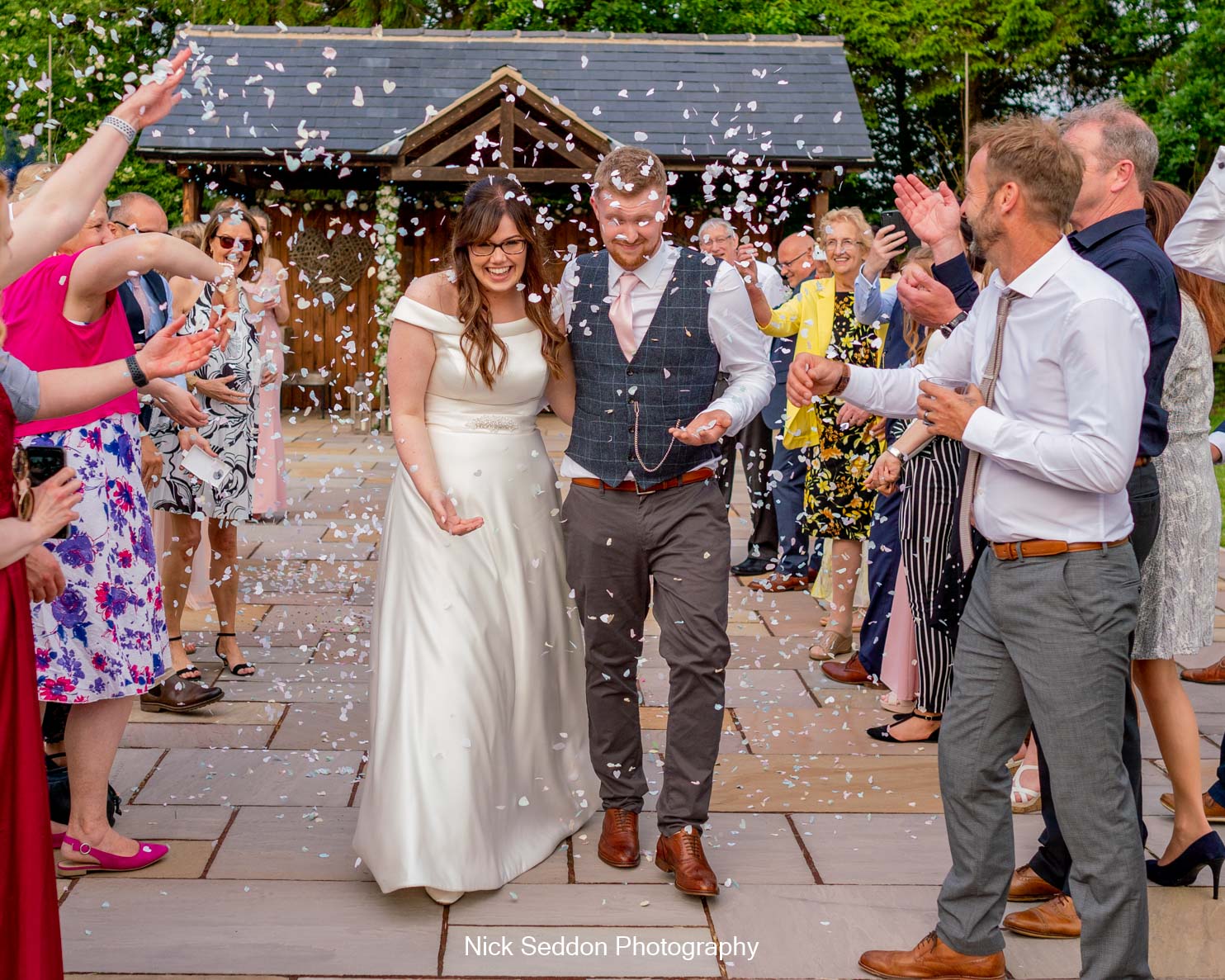 How long does it take to receive our photos?
I aim for the images to be ready within 5-6 weeks of the wedding day. I also provide a preview very soon after the wedding day so you can enjoy some of the moments as soon as possible!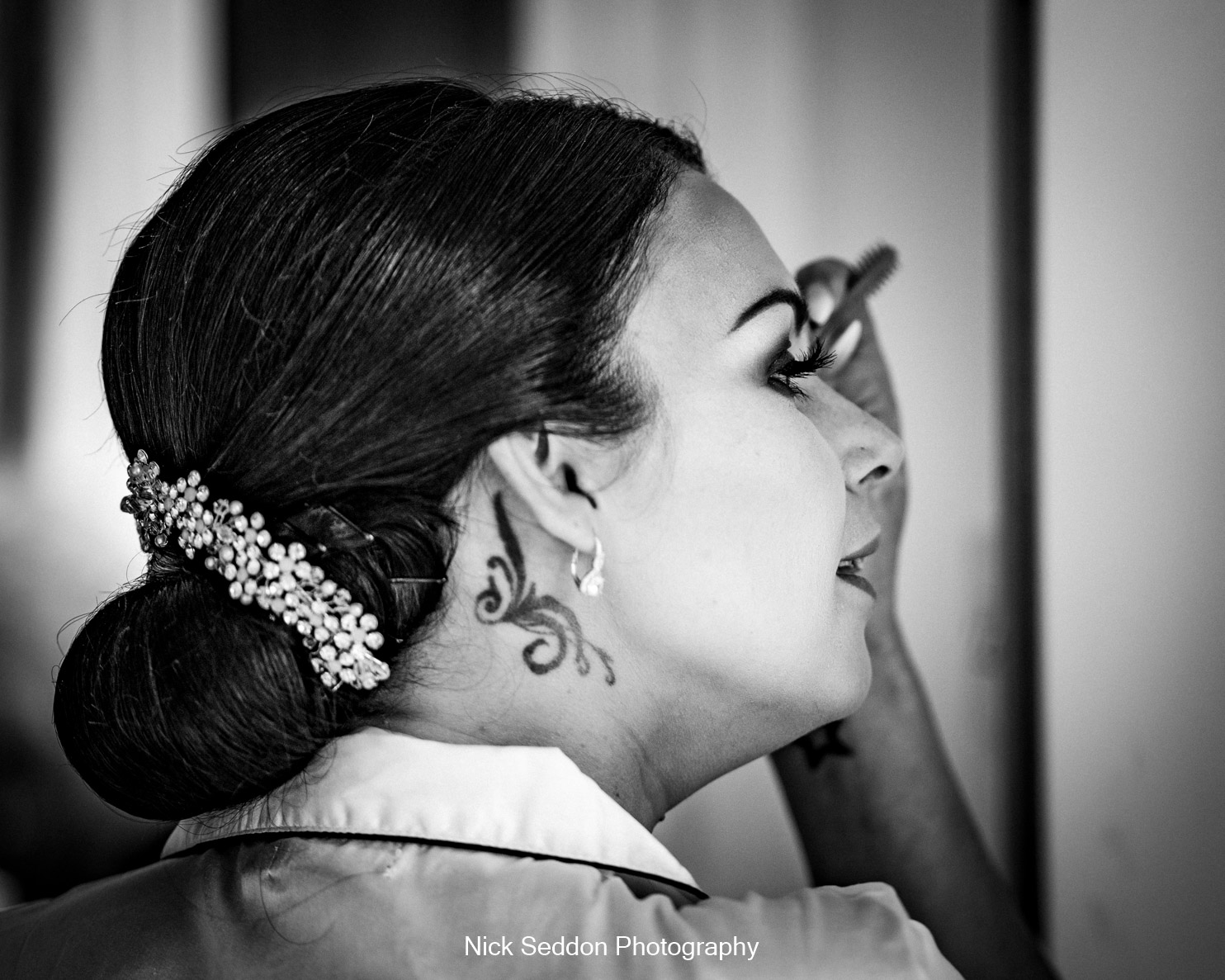 How many photos do we get?
I aim to provide you with the following number of beautiful and hand edited images

Five Hour Package 200+ images (5 Hour Package) Usually 300+ images delivered
Eight Hour Packages 500+ Images (All day Packages) usually at least 500+ images ranging to over 1000+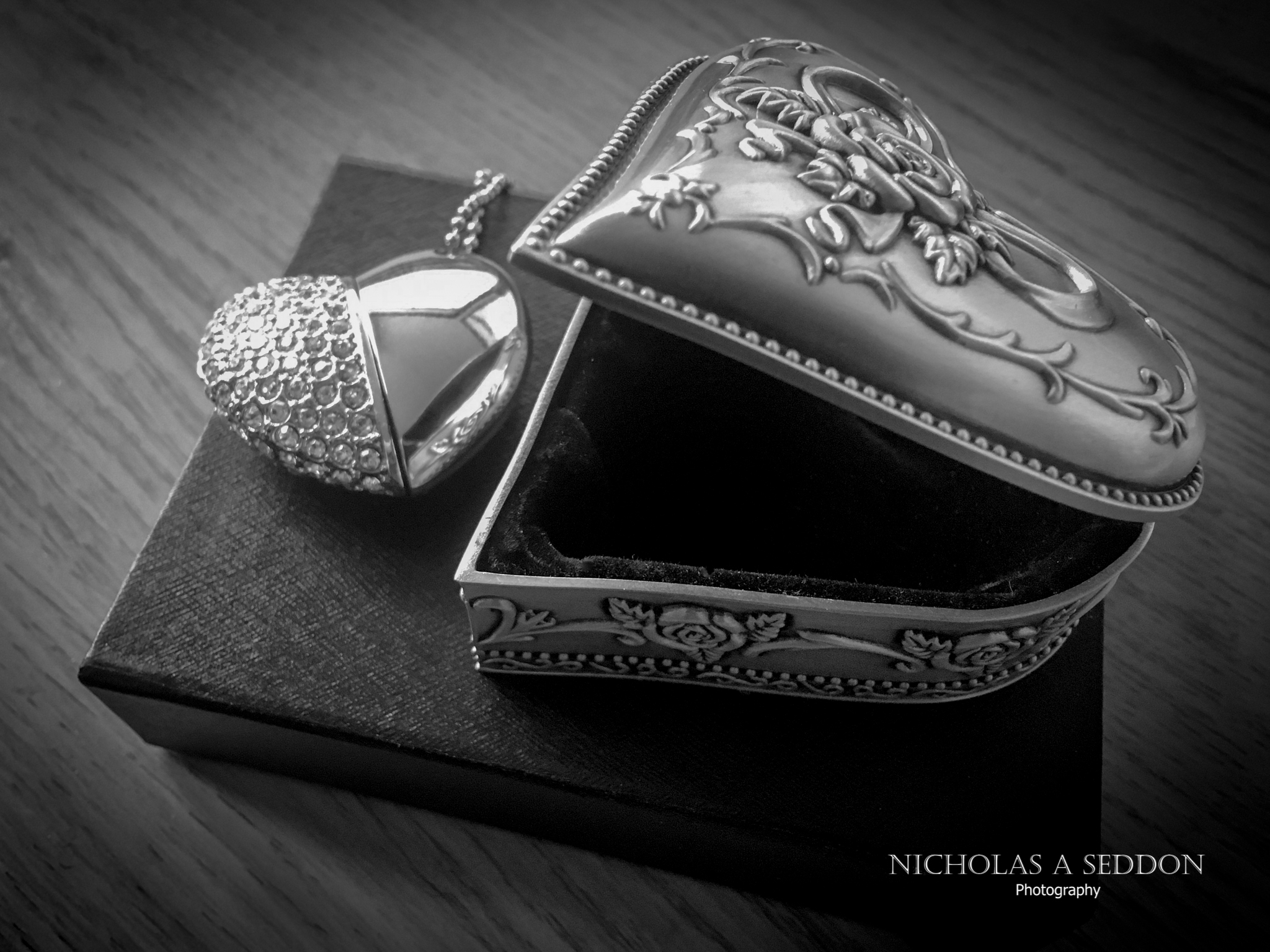 Do we get a USB?
With the eight hour package you will receive a USB All packages include a secure online gallery of all your images for you and your friends and family to download the full quality images for no extra charge.

For Eight hour packages, All photographs and video's are delivered on a USB in a box.

USB's for five hour packages are available at cost if requested.

I keep your delivered images on several hard drives at home and also in the cloud, so if you lose your USB etc I am able to retrieve your pictures for a few years after your wedding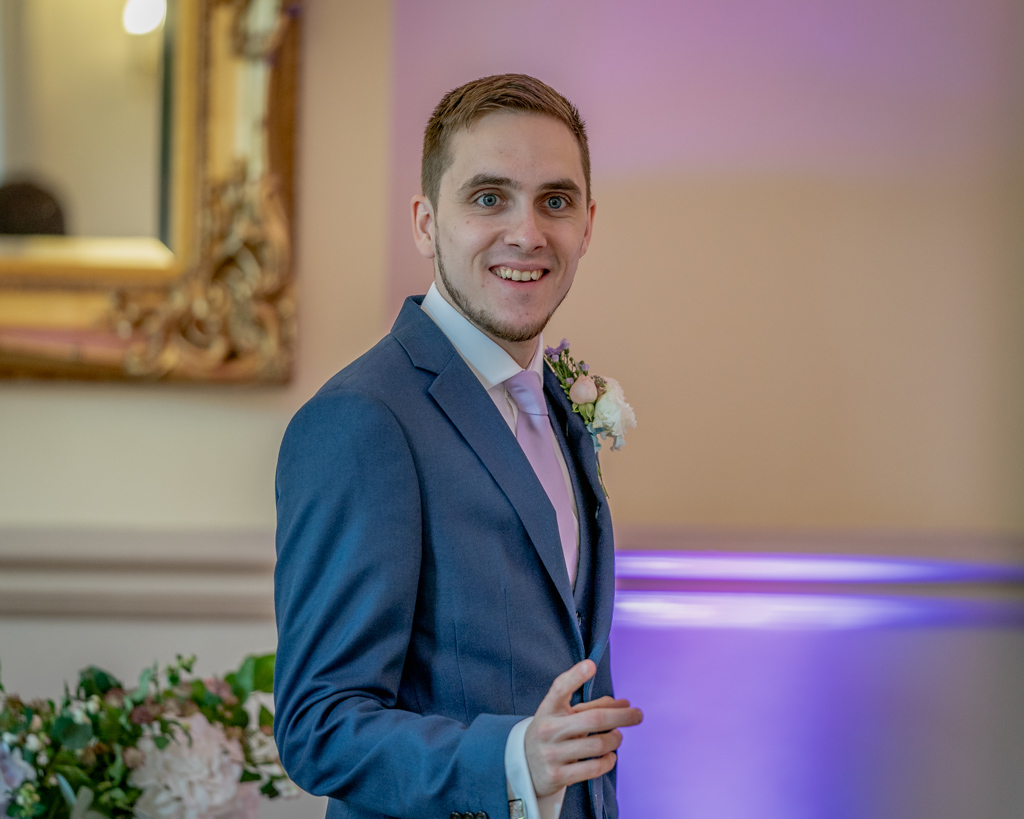 What if we don't like our photo being taken?
I hear this an awful lot, please don't worry, I am a very relaxed photographer and I will do my level best to make you comfortable and at ease. I always listen to you and make your happiness my priority, and if something isn't feeling right for you, I will know and we can move on to something else that works for you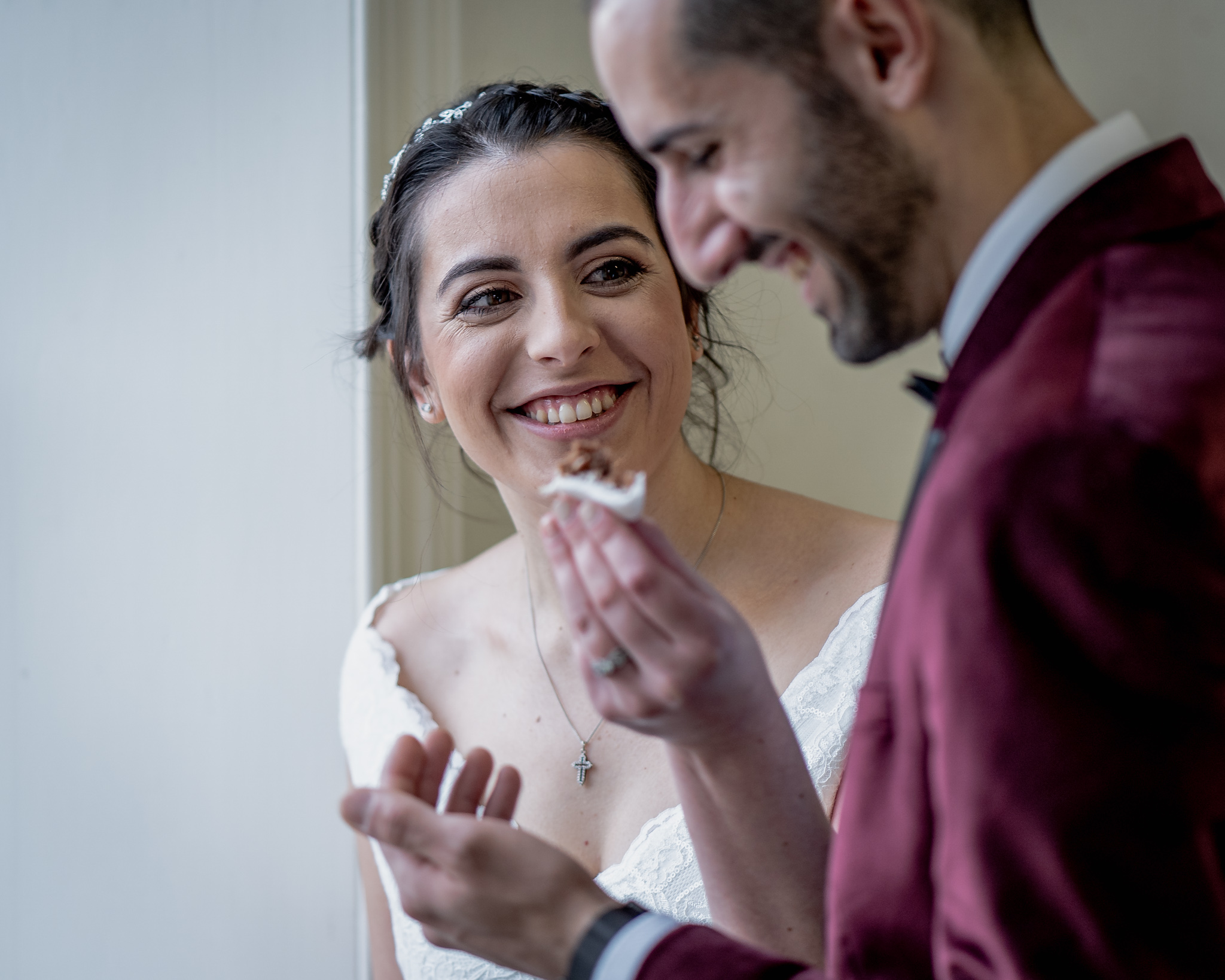 What happens if your camera breaks, do you have back up equipment?
I shoot with two primary professional cameras (a Sony A73 and a Sony A7R3) on a double shoulder harness. So if one camera breaks, I can switch immediately to the other camera. Each camera also comes with two memory card slots which I write photographs to simultaneously so if one of those has issues, I always have a backup. I also carry.... spare lenses, flash guns and a third backup camera in case of monumental disasters, so you can rest assured that it is very very unlikely that I will have equipment issues.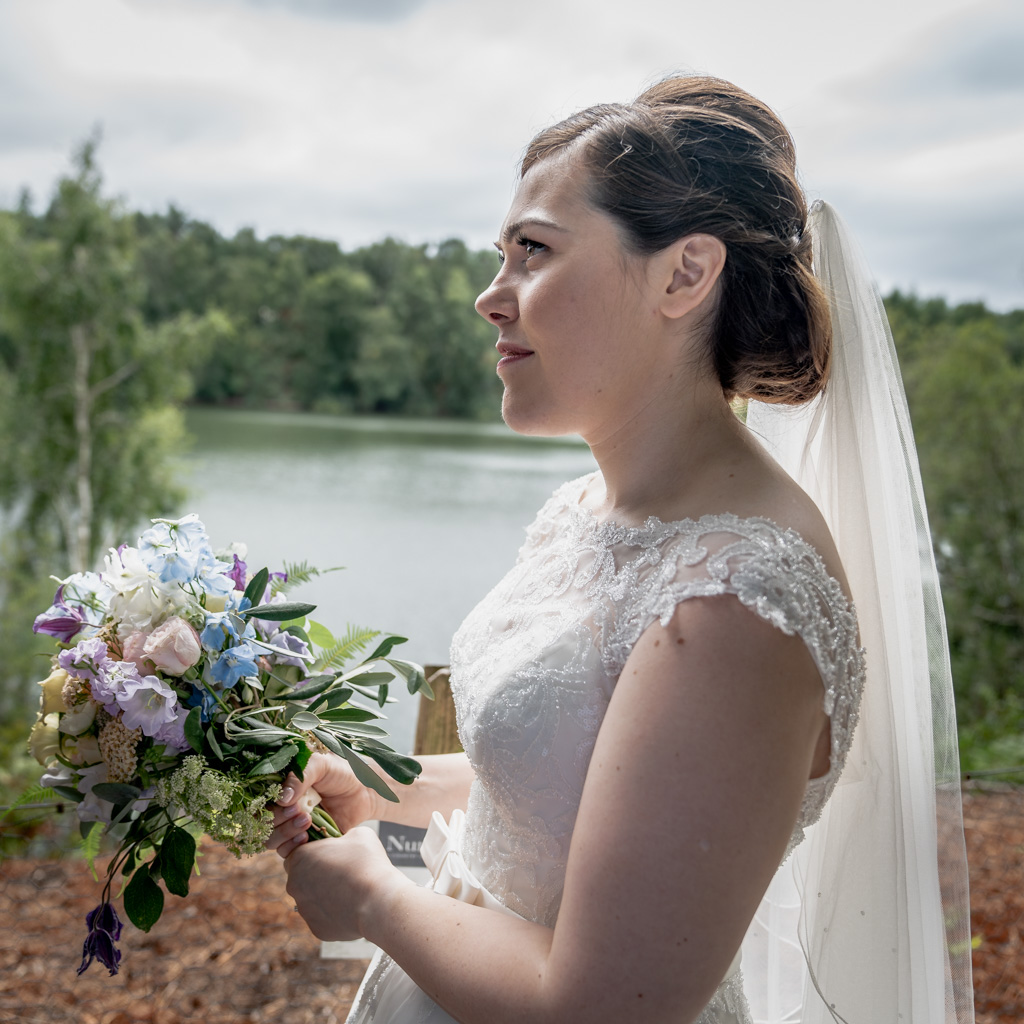 How can we make a booking?
Firstly click the button below and fill out some basic details for me, then it would be fantastic to meet up to have a chat or speak on the phone.

Once you are happy to proceed, I send you an online wedding photography contract which you can review and sign online before paying your deposit of between £150 for the five hour packages and £300.00 for the eight hour packages

Once received, I am all yours and I will turn down any booking requests for your day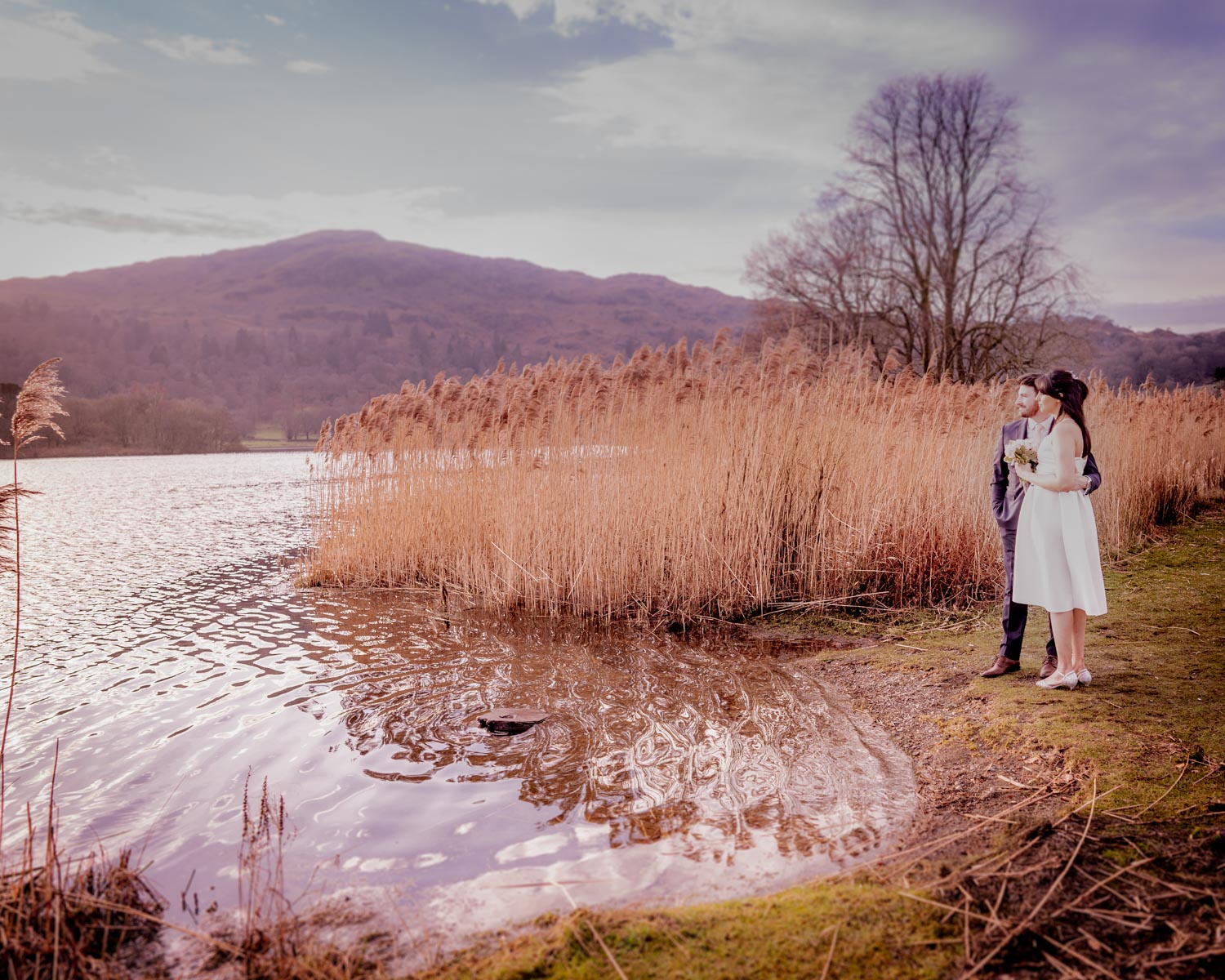 How far will you travel?
I am happy to travel to anywhere on the mainland UK - Will provide a bespoke price for desitnation weddings on request.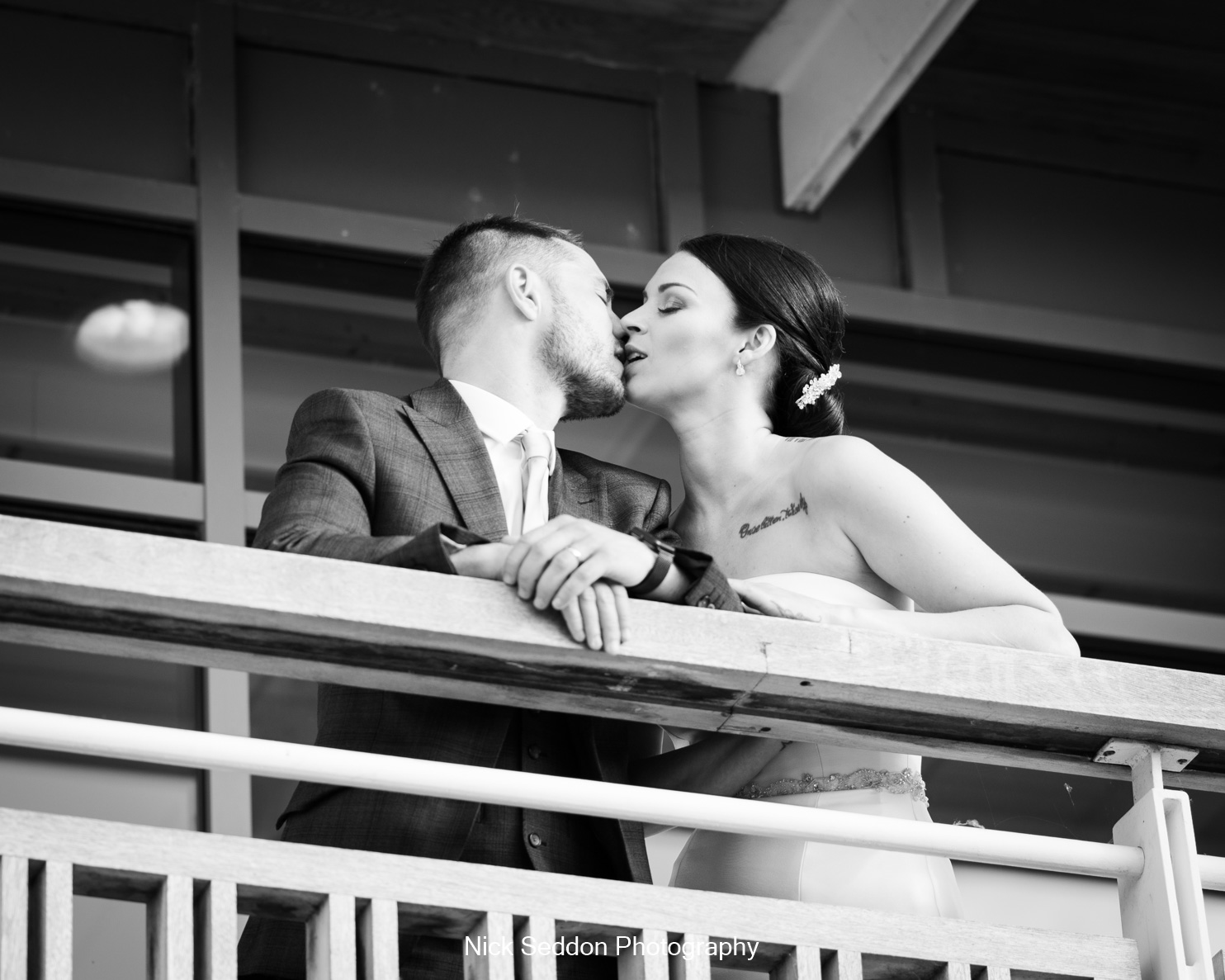 Are you insured?
I have public liability and professional indemnity insurance and I am happy to provide the cover document to you and your venue should they request it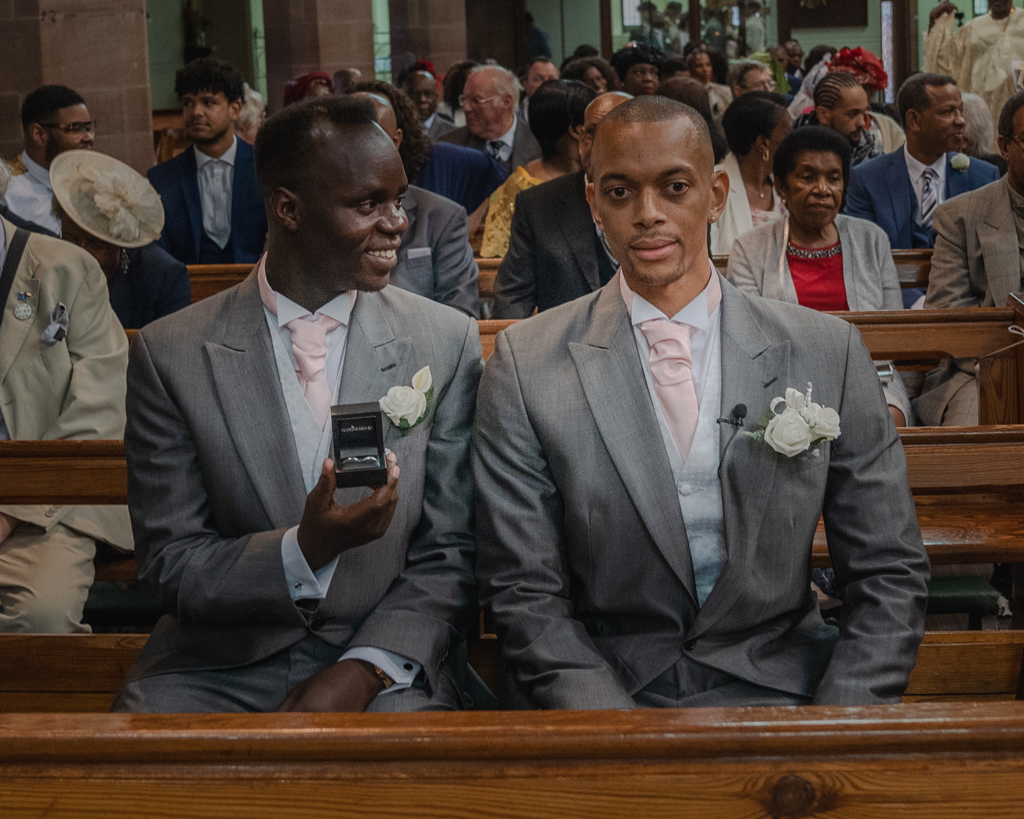 What happens if you are ill?
I have never let anyone down in all my time as a wedding photographer and it would have to be a serious illness to stop me getting out of bed to shoot your wedding. However, should the worst happen to me, then I am lucky enough to know some brilliant wedding photographers who would be able to shoot for me in a style similar to my own. I would process the images in my style for you if you wished me to.
How long do you take us away for the couple photos?
I aim to only take you away for some alone time for around 20-30 minutes, I try to make this as natural as possible and encourage you to chat about your day so far as it's the first time you will probably have been able to speak to each other properly :)

Often this is only a short walk away and I am very considerate of your footwear or willingness to have photos done in a particular location.

Sometimes the weather may dictate that we do this earlier or later than the plan beforehand - but thats all fine, we will make sure you get your beautiful images

I am also very happy to go to somewhere other than the venue if you have a local location you would love to have some shots in, just make sure to let me know beforehand so I can make sure its viable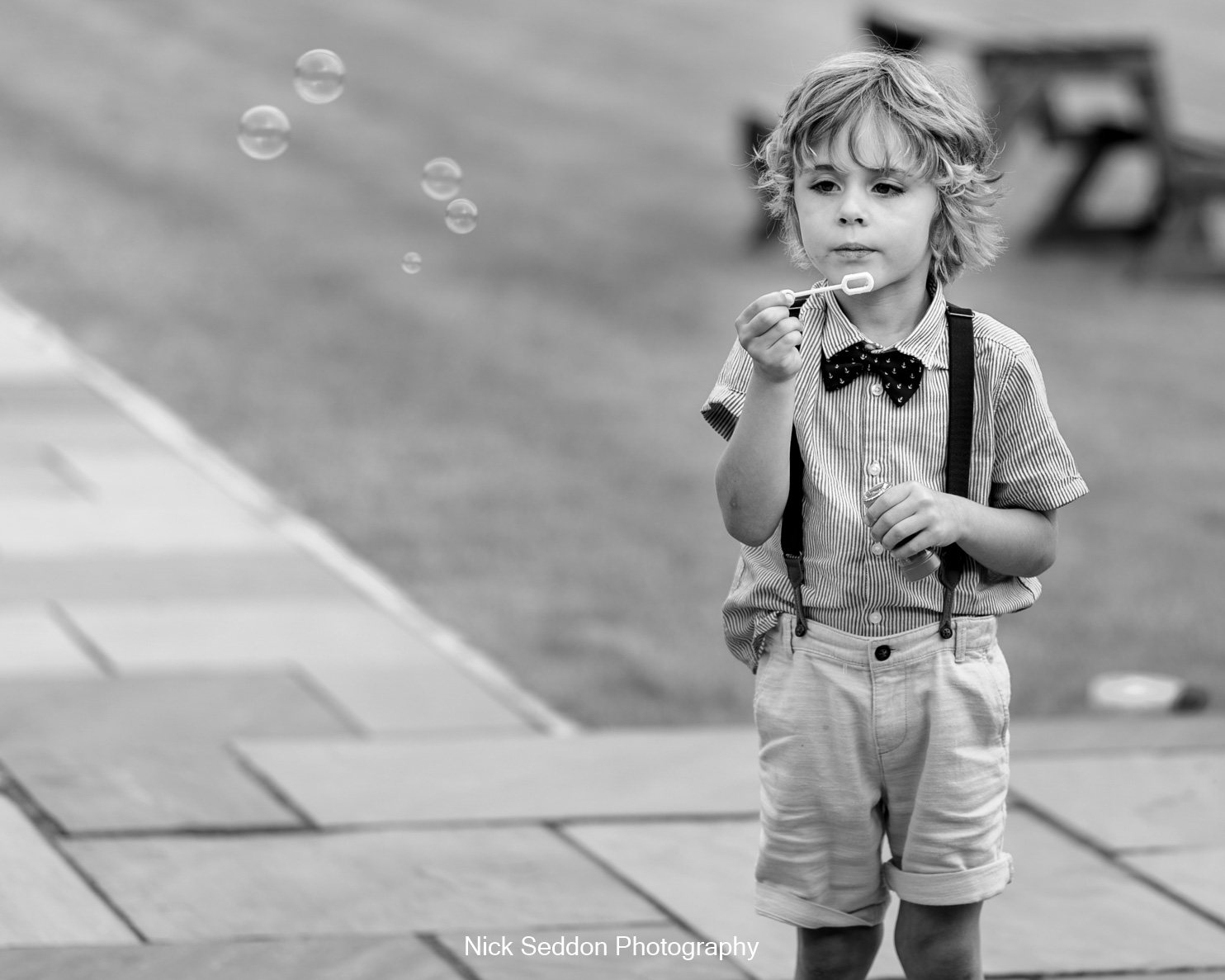 What about video?
When we chat, we can discuss your needs but I am happy to add to your package both or either a static video of your ceremony and speeches. If you are looking for an all day videographer, I can recommend fantastic videographers I have worked with before.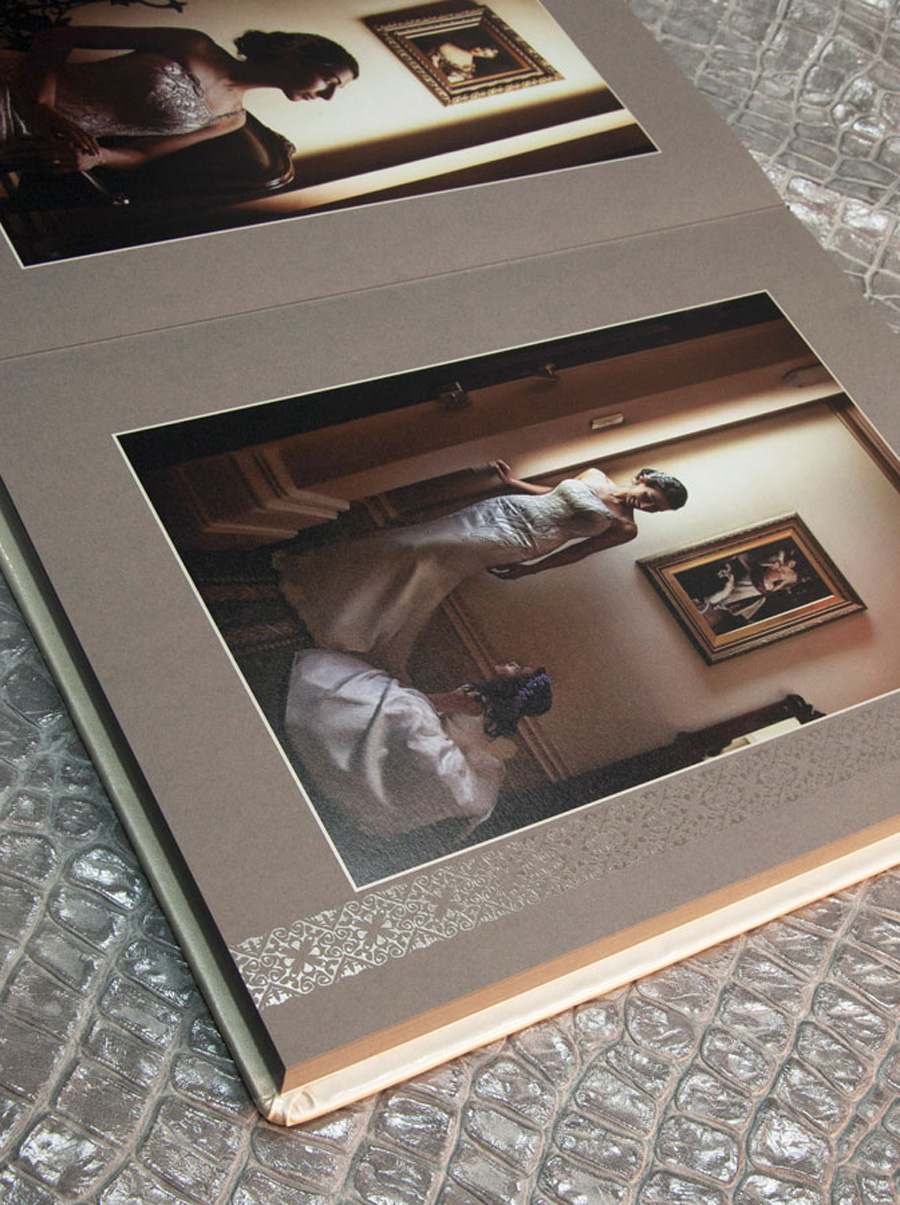 Can we have an album?
Of course. I offer a standard album and a premium album - starting from £299 and £499 respectively

You can have this included in your package or you can come back to me later, even years later, and I will be happy to do your album