All images processed individually (Logo's can be added for corporate use)

An online gallery, password protected for guests/attendees/delegates to download their images for free

A secondary gallery for your use which is web optimised and for use on promotional/websites/social media etc and lastly a full quality gallery for you to use should you wish to print any of the images produced.

Dependent on the type of event, its normal to have between 80-100 images provided per hour booked.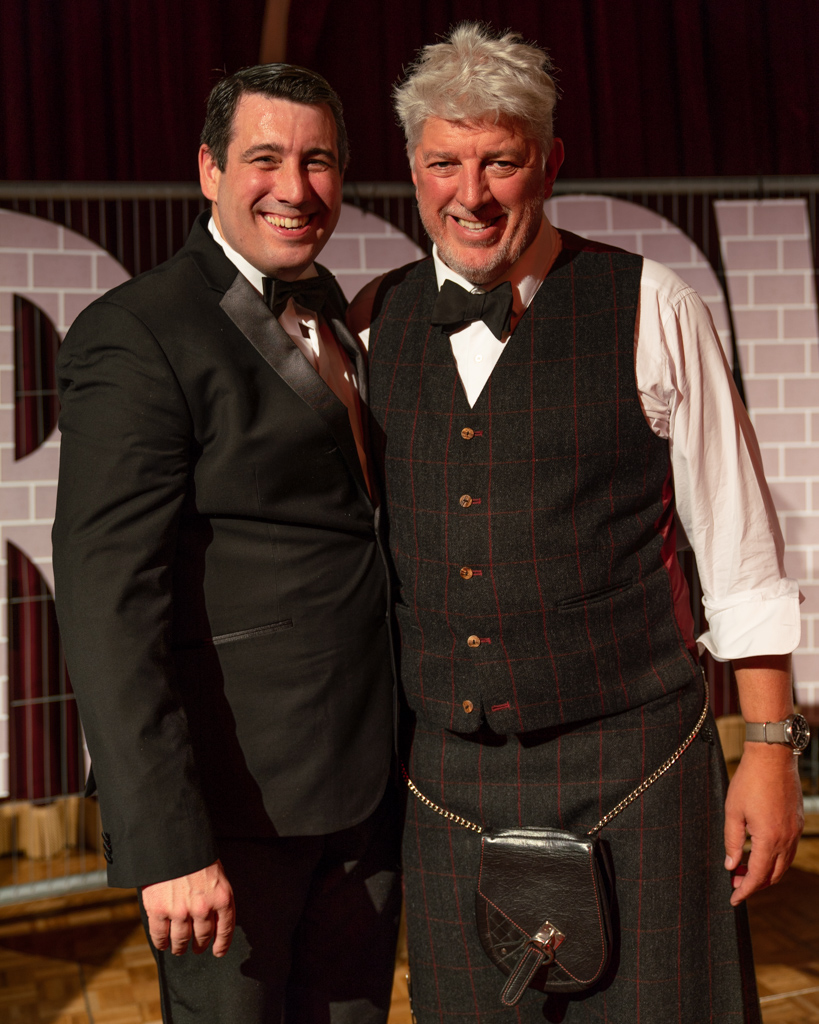 I also provide a full licence to print and to right to use any of the images once payment has been received.

A super rapid turnaround service for processing can be payed for in addition – but general turnaround included in the price is 3-4 days for events 3+ hours

For a small cost covering charge I can provide all images on a high quality pen drive or DVD – Engraved gift pen drives also available on request

When you request a photo shoot, please let me know what it is you are trying to achieve and when you need it by. Also, please let me know what format you wish the images to be provided in.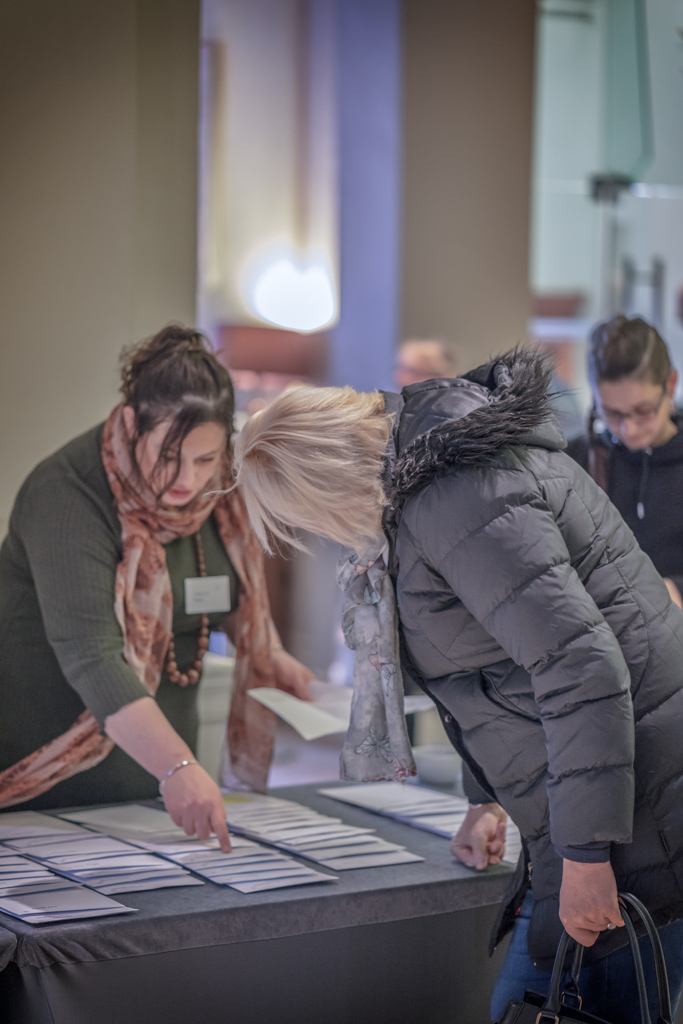 I am always keen to make sure that I can deliver a service and the required images in a timely fashion.

When you are ready to contact me, please email me at info@nickseddonphotos.com or call me on 07986 846560

I am based in the North West of England, however, I am perfectly happy to travel to a shoot if given enough notice etc, UK mainland only.